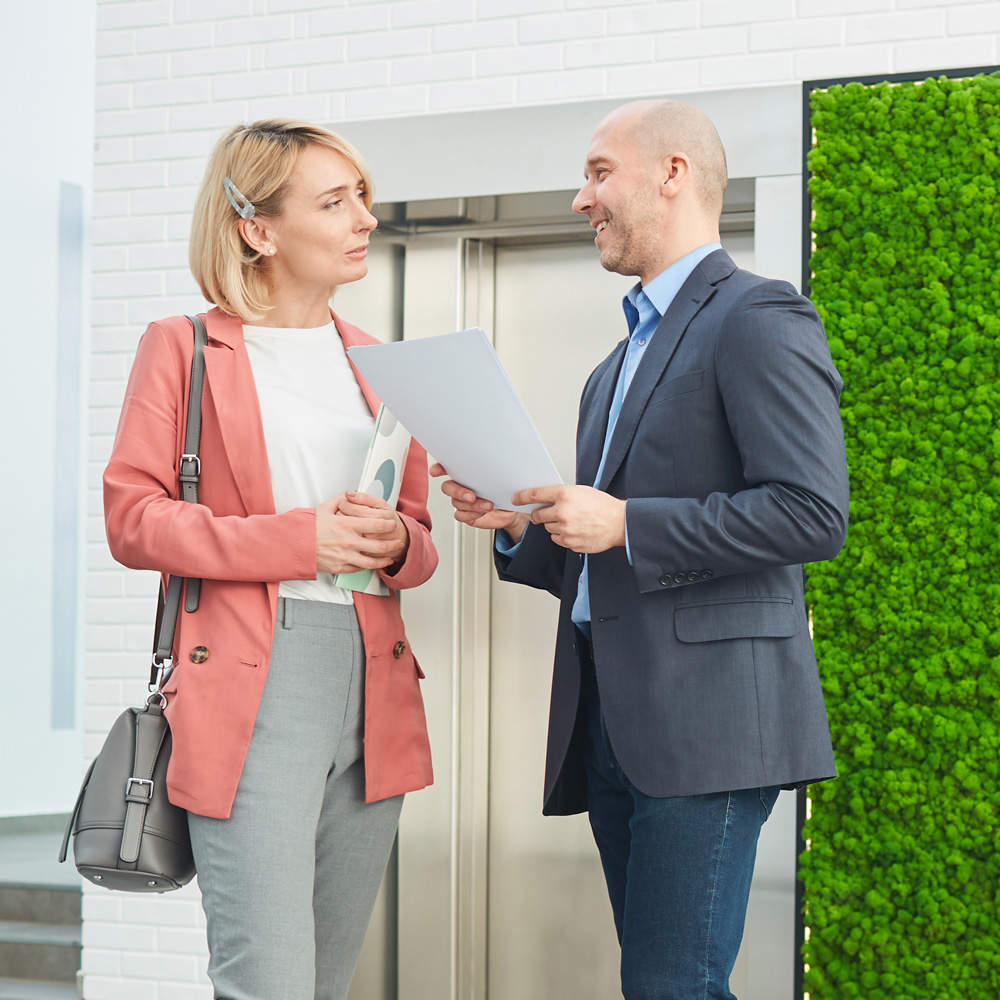 Attendance at all breakfast meetings is included at NO ADDITIONAL CHARGE.  Registration is still required.
Reduced rates on social events
Discounts off of courses and events from our educational partners

20% off open-enrollment executive education courses from Queen's School of Business
Member rates (~50% off) for CCPE courses1
Member rates (25-50% off) select CMA events2

Invaluable opportunities to network and learn from other industry leaders
1Only applies to OPMA members that do not work at a branded pharmaceutical company. Most branded pharmaceutical companies are members of the CCPE and already receive this discount.
2Please see the OPMA's LinkedIn group for the most up-to-date list of discounted CMA events.
Marketing and sales personnel engaged with a healthcare organization (pharmaceutical, consumer, medical device, etc)
Personnel of organizations providing services to healthcare manufacturers in areas such as sales, marketing, medical, etc.
Staff of government, healthcare, or regulatory agencies
Any person who has an interest in OPMA's mission and goals