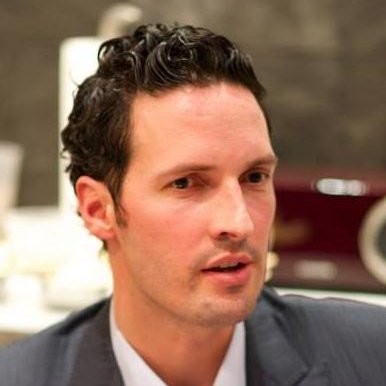 Camille Kiffer, Steering Committee Member
Head of Digital Technology, Eli Lilly and Company
"Technology is not The Thing. It's the thing that gets us to The Thing".

I strategically translate overwhelming transformational needs into pragmatic yet innovative initiatives that deliver the changes required today, for companies to stay relevant tomorrow.

As a bilingual multi-faceted executive who combines business acumen, people skills and technology expertise, I'm known for identifying untapped opportunities and orchestrating programs that bring disparate teams together to iteratively deliver high ROI as One Team.

I develop inspiring visions and re-engineer processes by focusing on people first while leveraging technology and data to provide customers with experiences that matter.

Specialties:
– Digital Transformation, Business transformation, Change management, Organizational change.
– Business Strategy, Service Strategy, Omnichannel Strategy
– Contact Center (Digital, Retail, Call Center, IVR, Bots).
– Product Management, User Centered Design, Customer Experience.
– Analytics, Data and Performance Optimization, Artificial Intelligence, Knowledge management.
– Team Leadership, Design Thinking, Accredited as an Associate Certified Coach by the ICF.